Staying Psyched with "Passion Projects"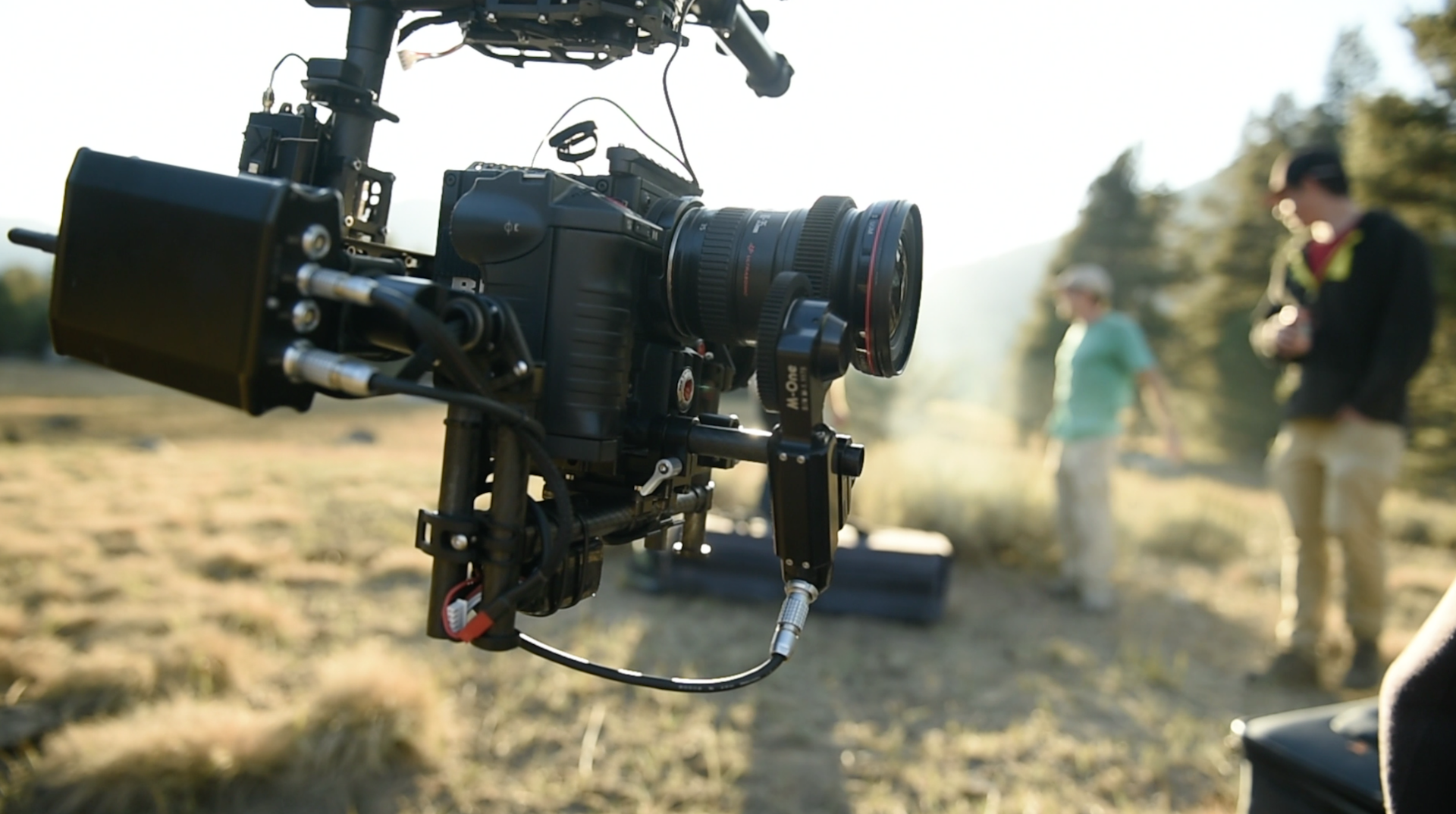 time in the pines: tahoe's new climbing classics
It's always good to step away from the the pressures that production can bring by working on projects that you have a real passion for.
Rock climbing is a big part of my life. With so many new climbs going up in the Tahoe area I thought it would be fun to highlight some of the climbers and climbs that are making Tahoe better.
I talked some of Tahoe's most talented video and photo pros into helping me produce a series of short films about the new climbing in Tahoe. We brought out all the production toys from RED & Nikon Cameras, Freefly Drones, Movis, LitePanel Sola Lights and 30' Cranes! The 3 part series is the culmination of hard work of the talented Lake Tahoe climbing and video/photo pro communities.
You can watch the rest of the series here at Time In The Pines
Special Thanks to the Video/Photo Team: Sean Haverstock, Corey Rich, Bligh Gillies, Brad Perry, Chris Stamey, John Considine, Kat Elliott
Special Thanks to the climbers: Noah Napier, Kyle O'Meara, Jesse Bonin